Upcoming Release in 2022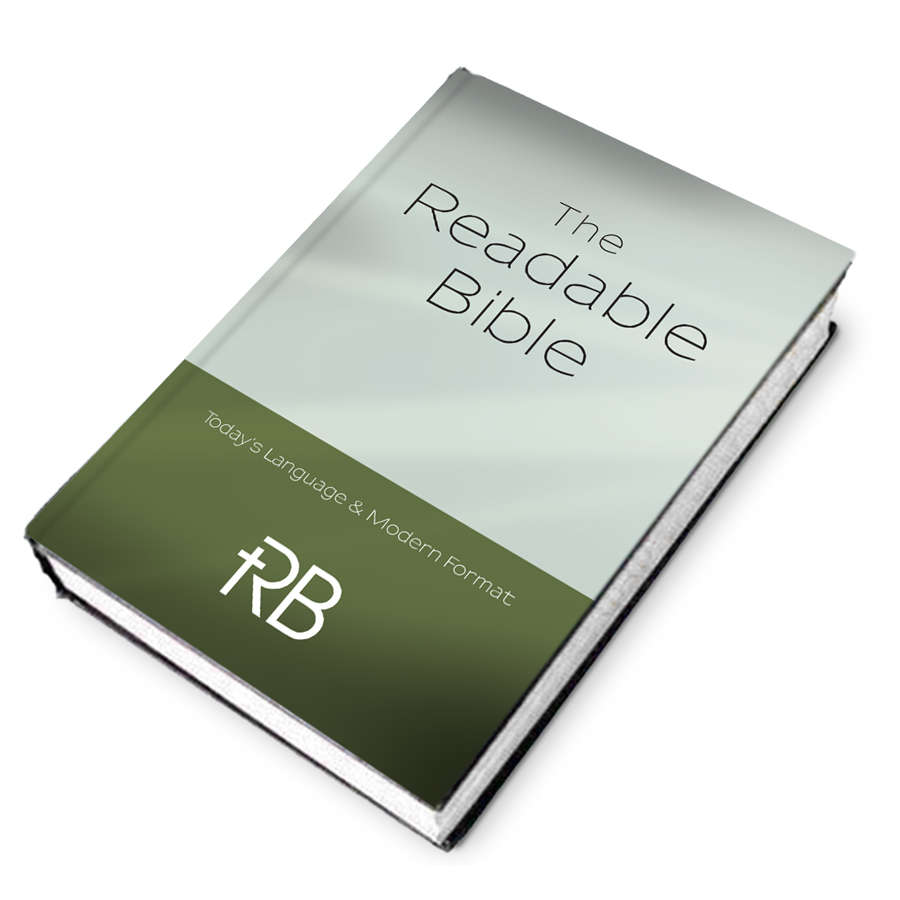 The first release will be a standard 6" x 9" Bible available in two editions:


Fully Annotated Edition – with over 10,000 notes providing background information, cross-references, alternate and literal translations.
Standard Edition – with footnotes limited to those that provide background information, definitions of words not used in secular conversation, and definitions of words whose biblical meaning differs from secular usage.
Available in 2022.
Possible Future Editions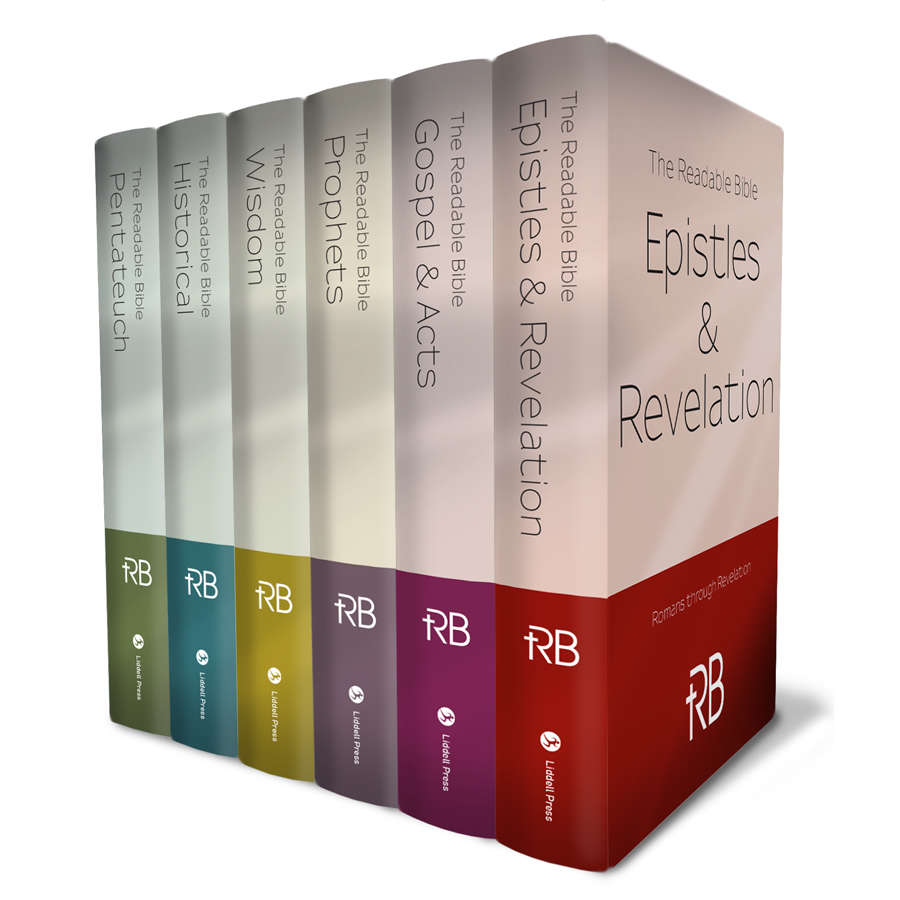 This proposed set would be for people who want to experience reading the Scriptures in a way similar to that experienced by Jesus and all believers from the time of Moses through the first millennium. The text would be presented with no verse and chapter numbers and no headings, providing an immersive Scripture reading experience.

The six volumes would be:
Pentateuch (Genesis –Deuteronomy)
Historical Books (Joshua –Esther)
Wisdom Writings (Job – Song of Solomon)
Israel's Prophets (Isaiah –Malachi)
Jesus and His Apostles (Matthew – Acts)
The Epistles (Romans – Revelation)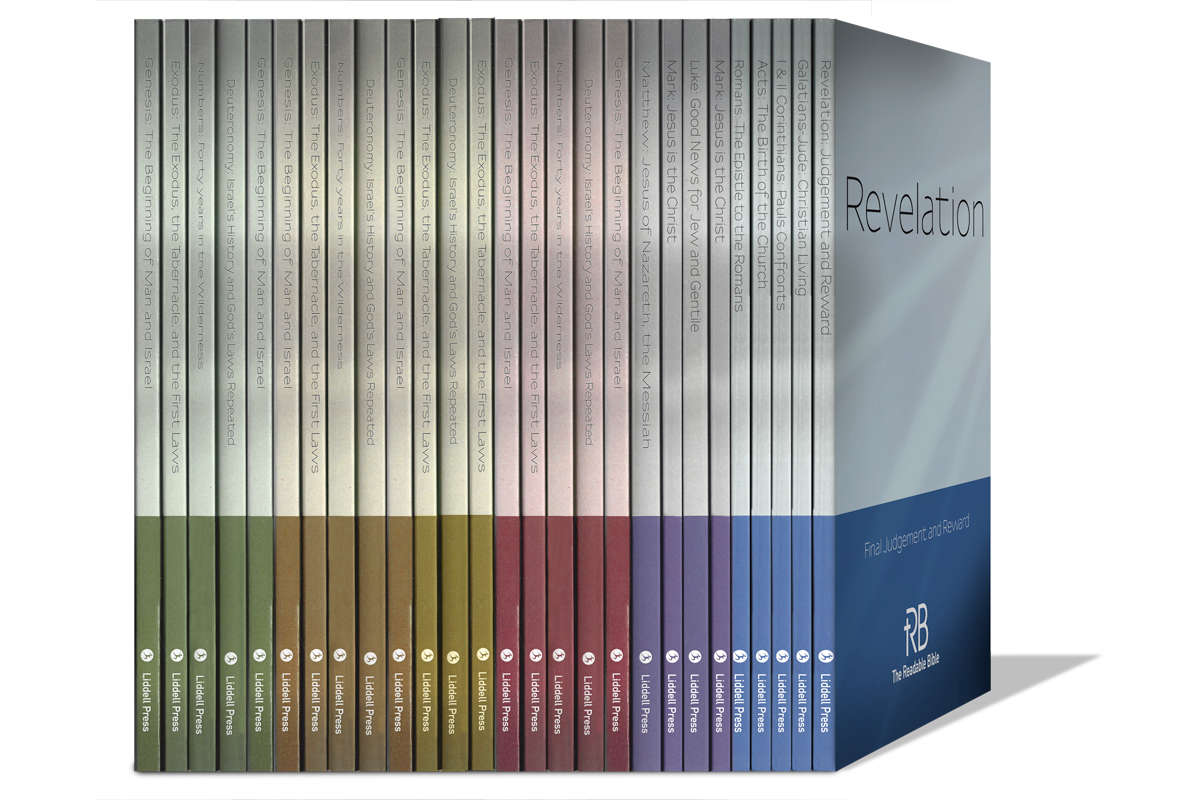 Single Books or 27-Book Set
This proposed set would be ideal for group Bible study or personal devotional time. As The Readable Bible has been developed, proofs of each book have been printed as trade paperbacks to:


provide the developers with another format to proof.
see how the modern formats affected the look and feel of Scripture.


We have been surprised to discover that our readers have liked having the individual books of the Bible. And many have expressed a desire to use them for Bible studies.