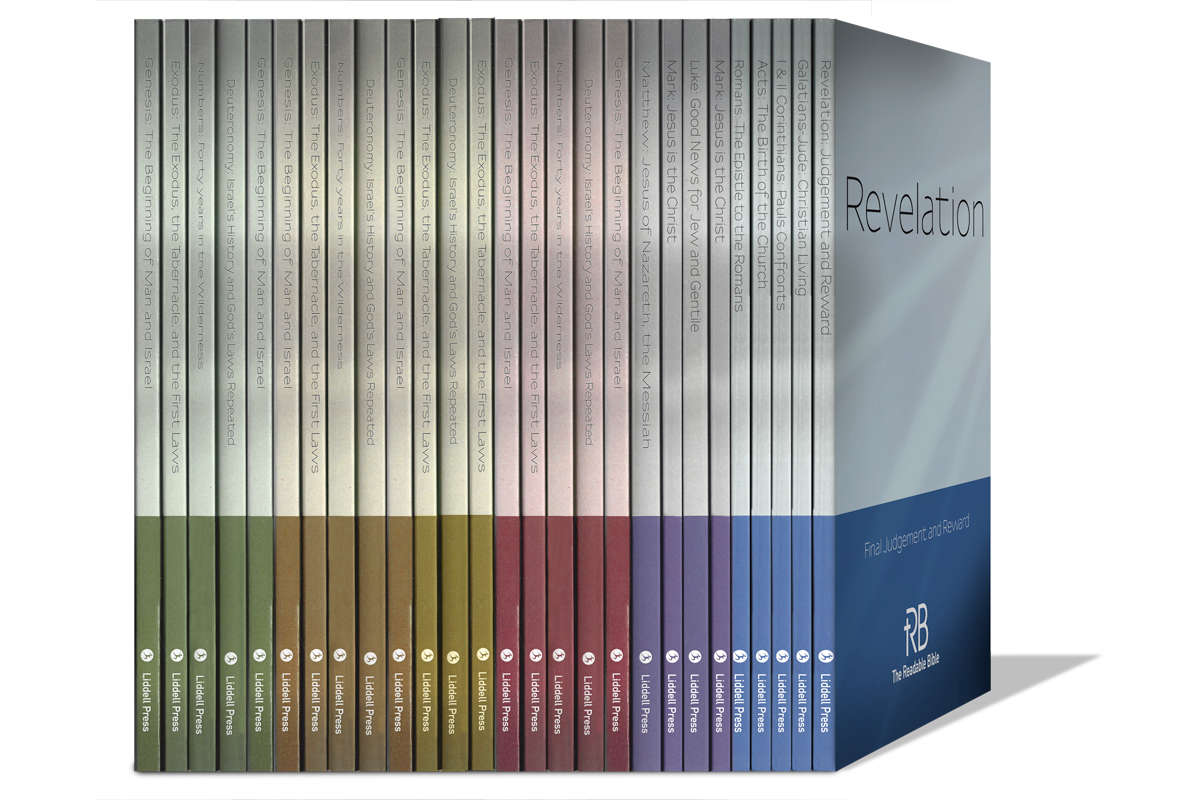 We have been surprised to discover that our readers have liked the convenience of having the individual books of the Bible (or a compilation of multiple shorter books) for group Bible study or personal devotional time. The first book in this set is scheduled for release in 2021.
Upcoming Release in 2022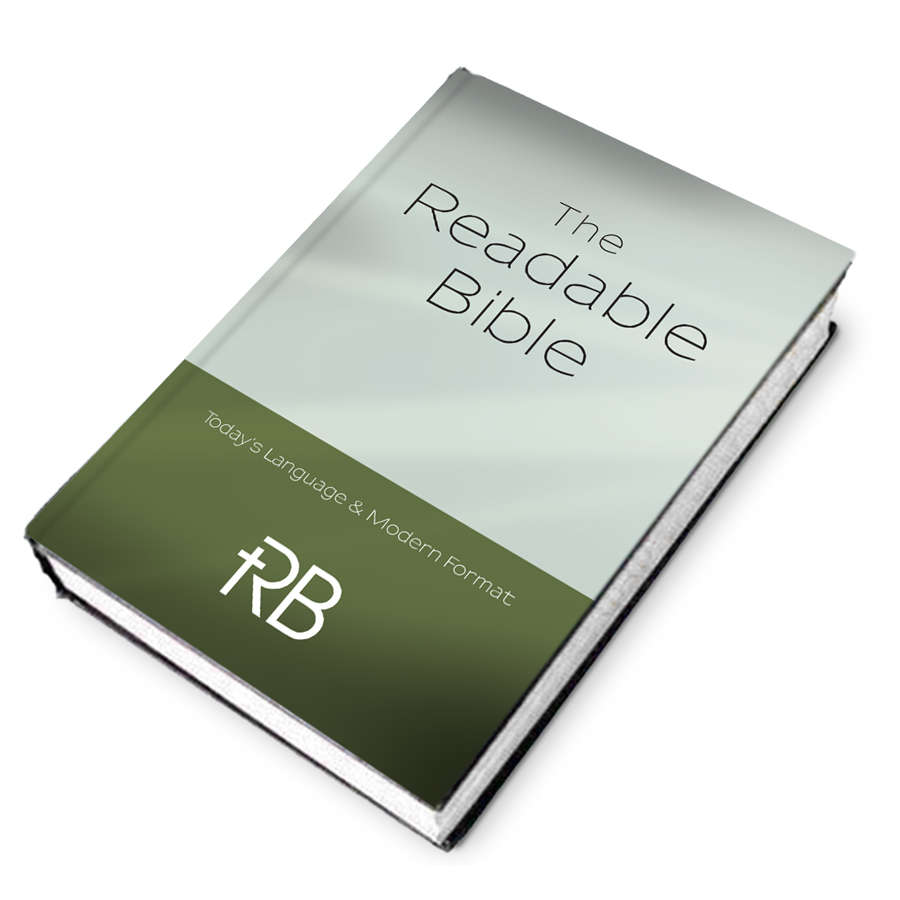 The first release will be a standard 6" x 9" Bible available in two editions:


Fully Annotated Edition – with over 10,000 notes providing background information, cross-references, alternate and literal translations.
Standard Edition – with footnotes limited to those that provide background information, definitions of words not used in secular conversation, and definitions of words whose biblical meaning differs from secular usage.
Available in 2022.