Leadership Team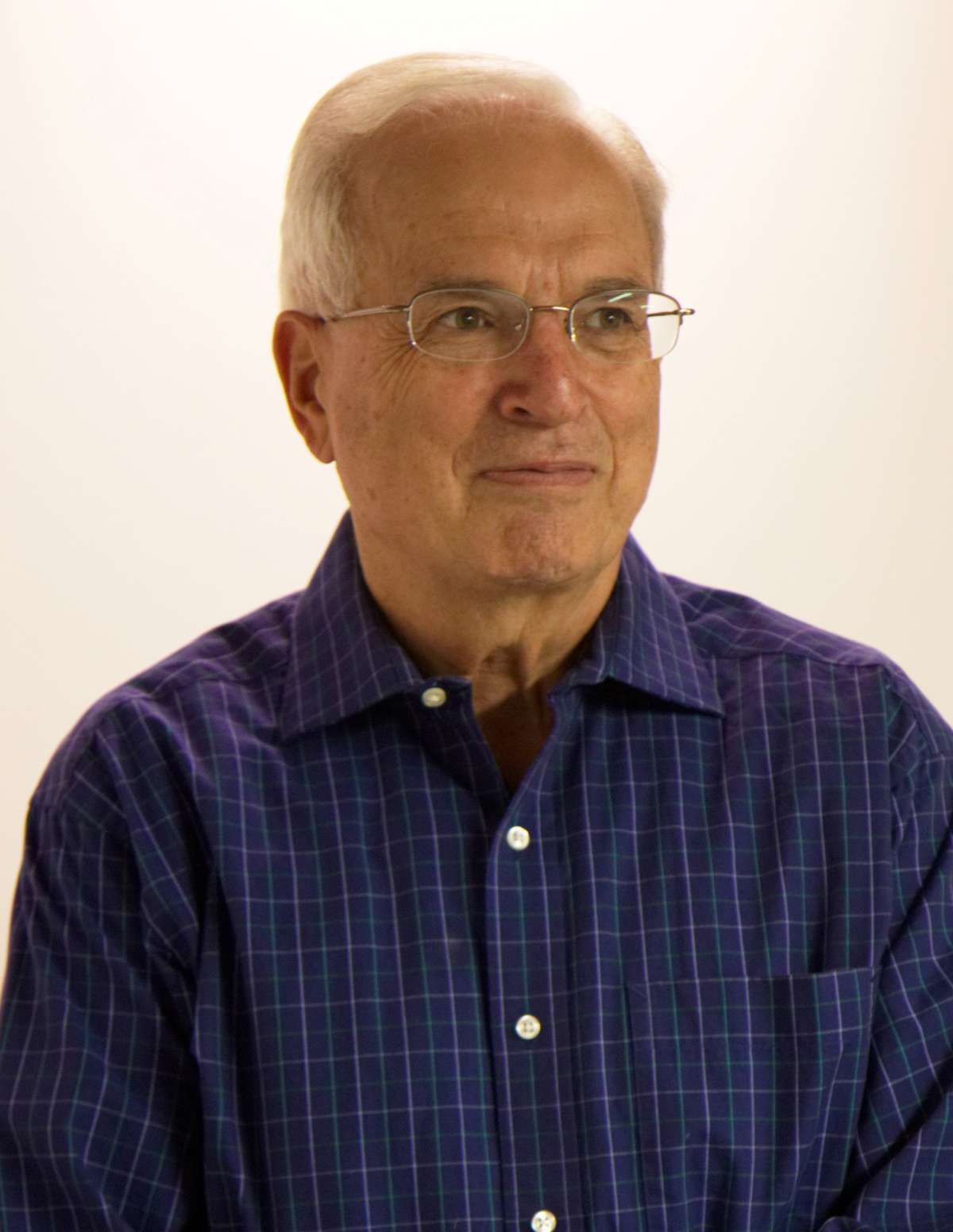 Rod became a Christian when he was 28 years old. Desiring to know more about the Bible, he earned a Master of Divinity degree from Southwestern Baptist Theological Seminary. He then served as pastor of two growing churches. His primary work for the past 10 years has been developing and translating The Readable Bible.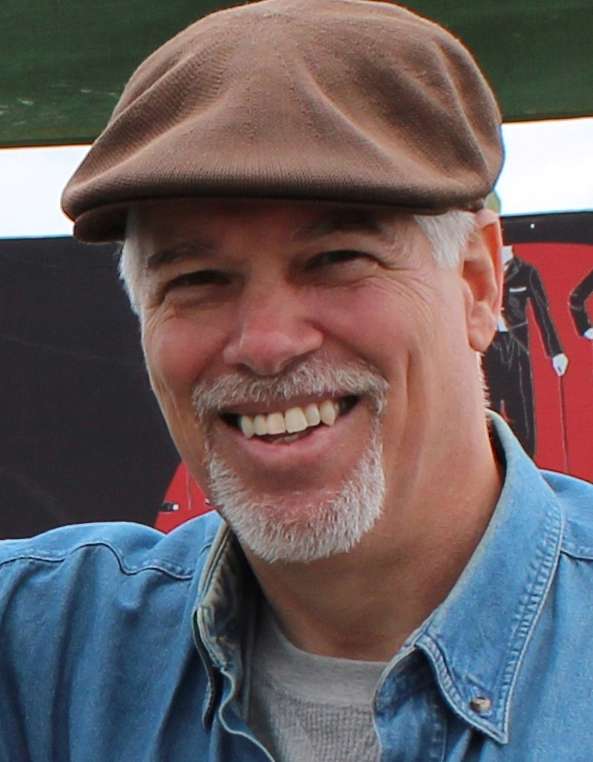 Co-Founder & Graphic Artist
Clyde is an independent graphic designer with over 38 years experience in corporate and freelance work. He has a B.S. degree in Visual Design from Auburn University. Clyde handles our graphic design, book design and layout.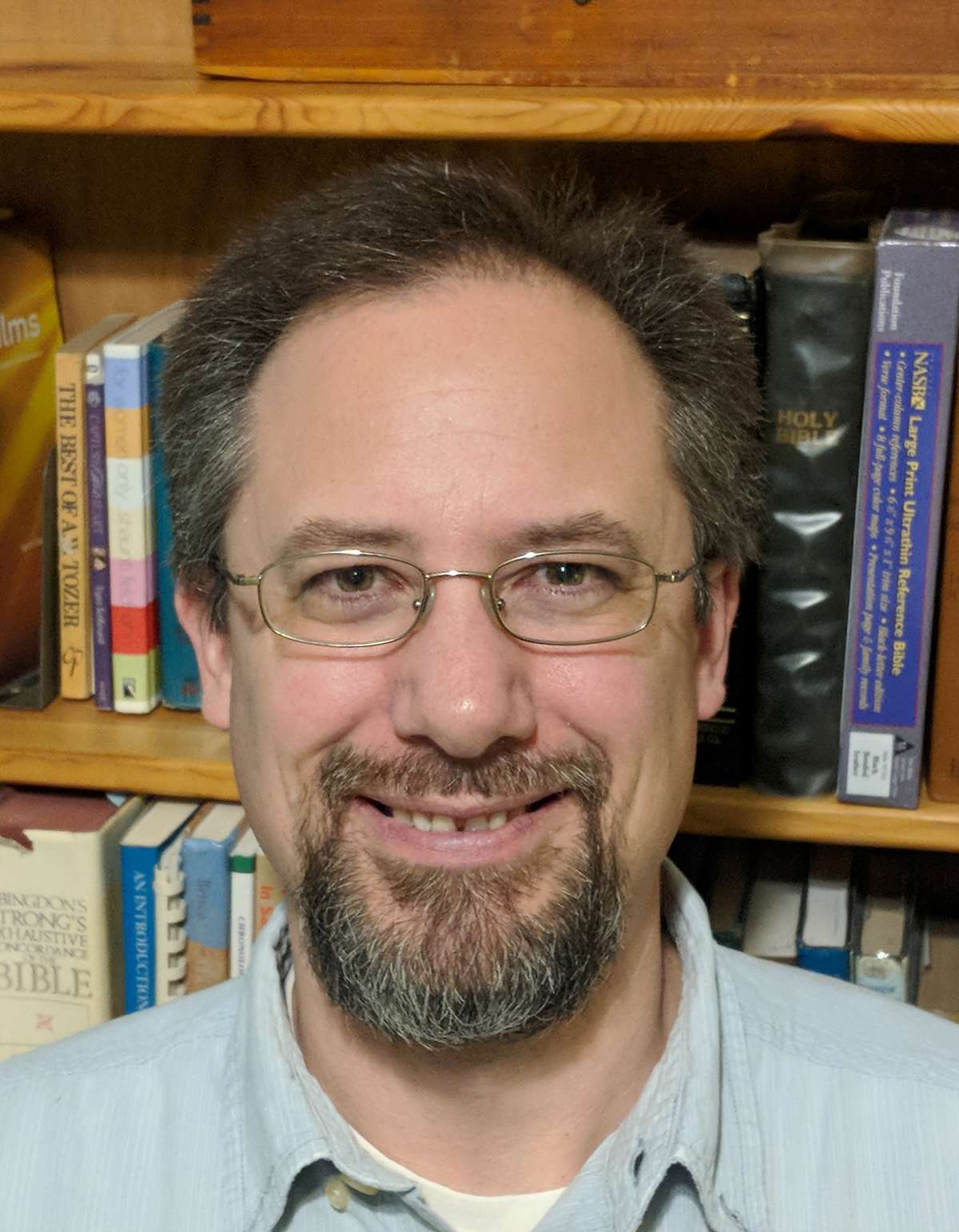 Dr. Brendan holds a Master's degree in biblical languages and a Ph.D. in Old Testament from Midwestern Baptist Theological Seminary. Dr. Kennedy has served the church as a missionary, professor and preacher for over 15 years.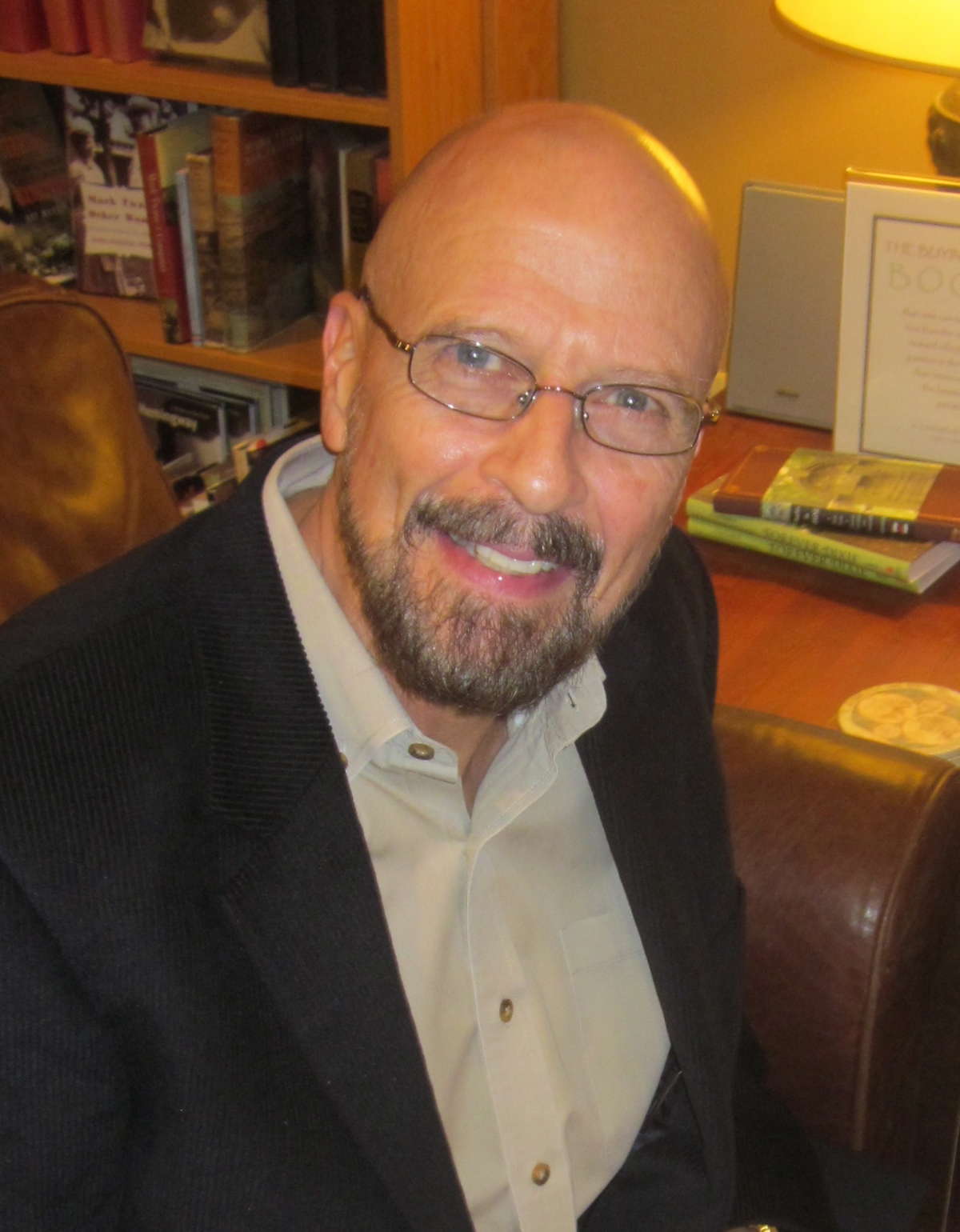 A Moody graduate, Larry has had experience in all aspects of book publishing with strengths in editorial, marketing and strategic planning. After building the successful book division of Thomas Nelson Publishers, he co-founded Rutledge Hill Press. His book The Story of the Bible was named one of the 10 best Christian books the year it was published.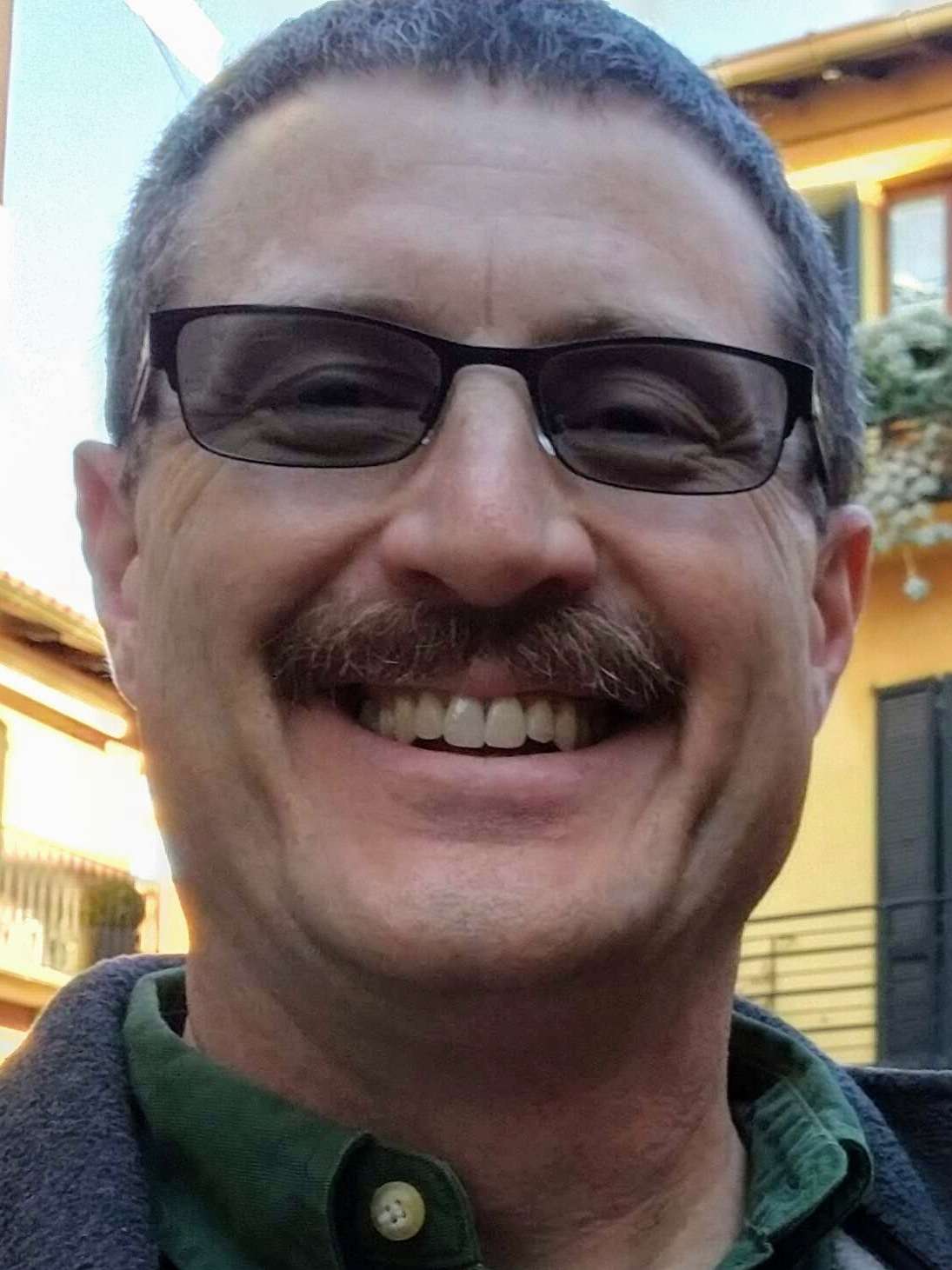 Dr. Kinser holds an M.Div. from Talbot School of Theology and a D.Min. from Dallas Theological Seminary. He has served the church as a pastor for over 17 years, as a teacher at Ahero Evangelical School of Theology in Kenya and as president of Hungry4HIM Ministries.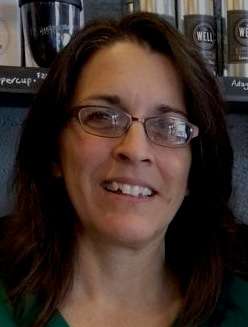 Lisa has 30 years experience in the production side of newspapers, books and marketing pieces, 15 of them as an editorial project manager. She manages a team of several copyeditors and proofreaders for The Readable Bible.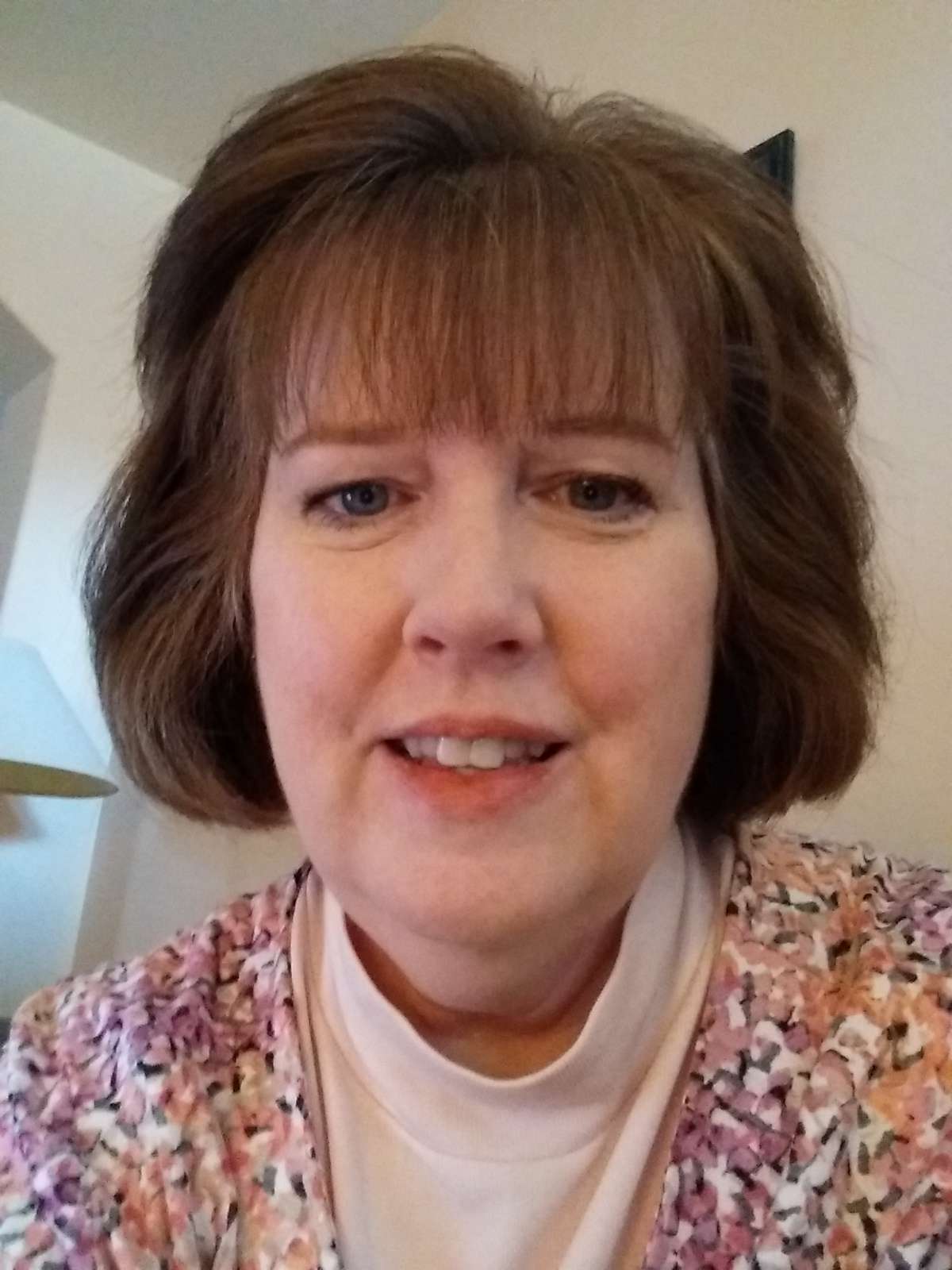 Susan has over 12 years experience in editing, content management and e-commerce. She has a Master's degree from Trinity Evangelical Divinity School. In addition to editing The Readable Bible, she manages the website and Development Team.
The Readable Bible Story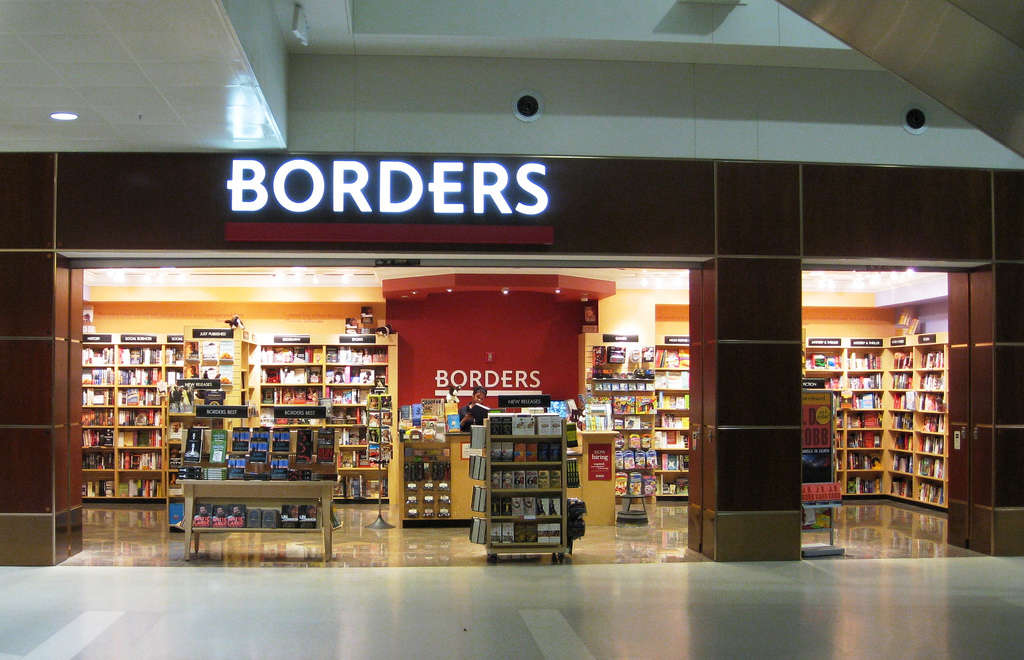 One day in 2008, Rod Laughlin was standing in an airport bookstore looking for a book to read. He asked himself, "Why am I looking for something to read when I have a Bible in my briefcase?" The answer came quickly: The Bible is hard to read.

He thought, "You're a seminary graduate, a pastor, a Bible teacher! Why is it so hard to read?" He walked over to the how-to book section and started browsing. Unlike the Bible, all the books presented information in formats that made it easy to understand. On the plane, Rod wondered, "What would the Bible look like if God spoke through Moses, David, and Paul today?"

After he arrived home, Rod went through the Bible and identified over two-dozen categories of information, all presented in paragraph form. Now he had a new mission – to create a new Bible version that presents the original text and uses modern formatting to make it clear and easy to grasp.