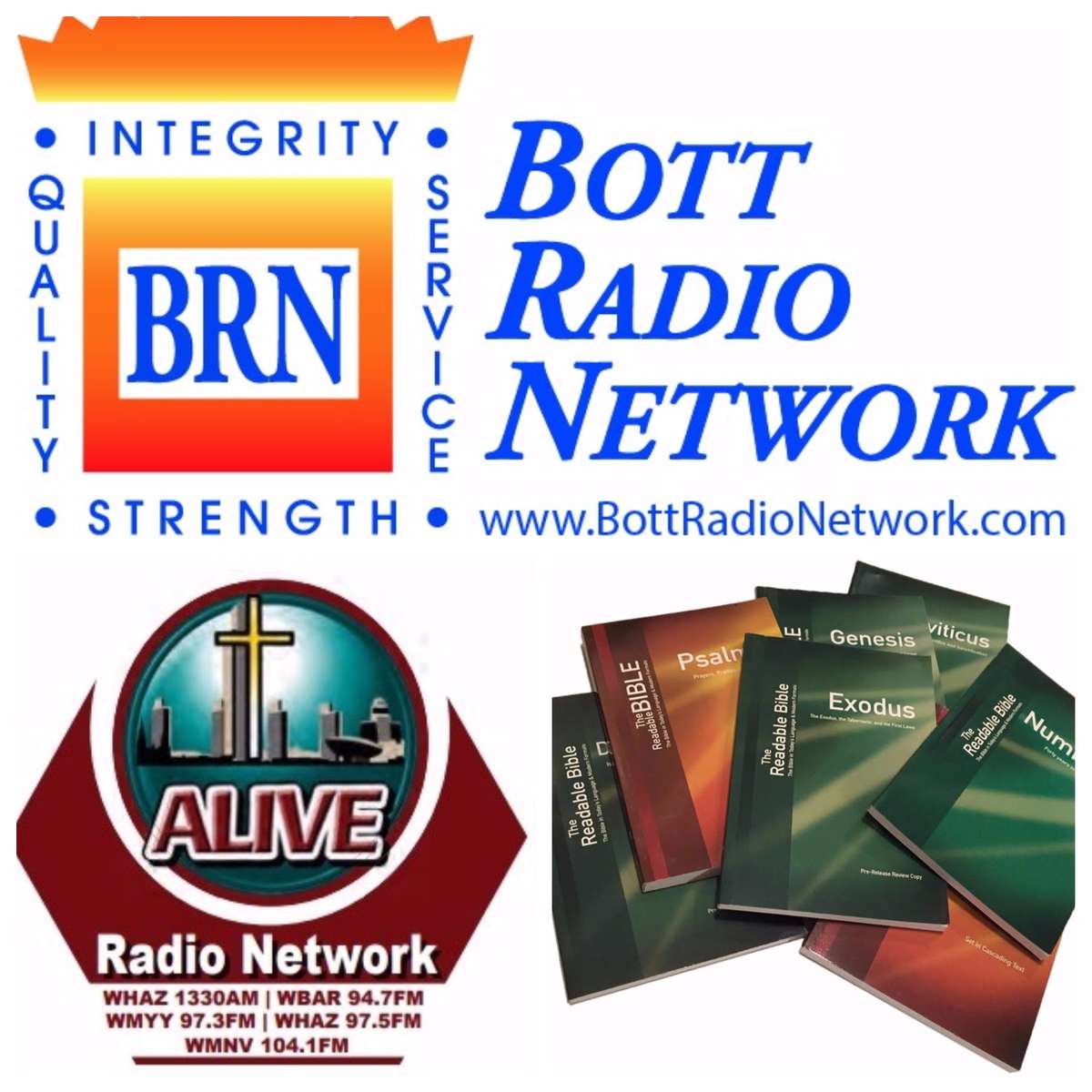 Get Free Books of The Readable Bible!
Join Our Development Team
As new books of The Readable Bible are typeset, we will send you an invitation to proofread the one of your choice in PDF form. Just subscribe to our list by clicking "join now" and we will add you to the team. Then look for an email invitation from us in the next few weeks.

As a thank you for your help, we will send you a free PDF of the book you proofed when it is ready for press – and you can purchase a hard copy of that book for free (simply pay our actual shipping cost)!


Join Now